From the highlands of Aveyron to the doorsteps of Gaillac area, the Ségala Tarnais offers to the visitor an amazing variety of soils and landscapes: in the north, the Ségala itself, vaste primary plateau notched with deep gorges; futher south, beyond the Cérou, change of scenery! Here are the first whitish outcrop of the scalloped limestone plateau, of which the platform overlooks the albigensen's basin.
To discover in the surroundings
At the heart of the valleys of Cérou and Vère, the villages of Ségala have preserved the majesty of the beautiful stones and the charm of yesteryear.
Discover the treasures hidden under the steeples of Ségala: remarkable statues, Byzantine frescoes …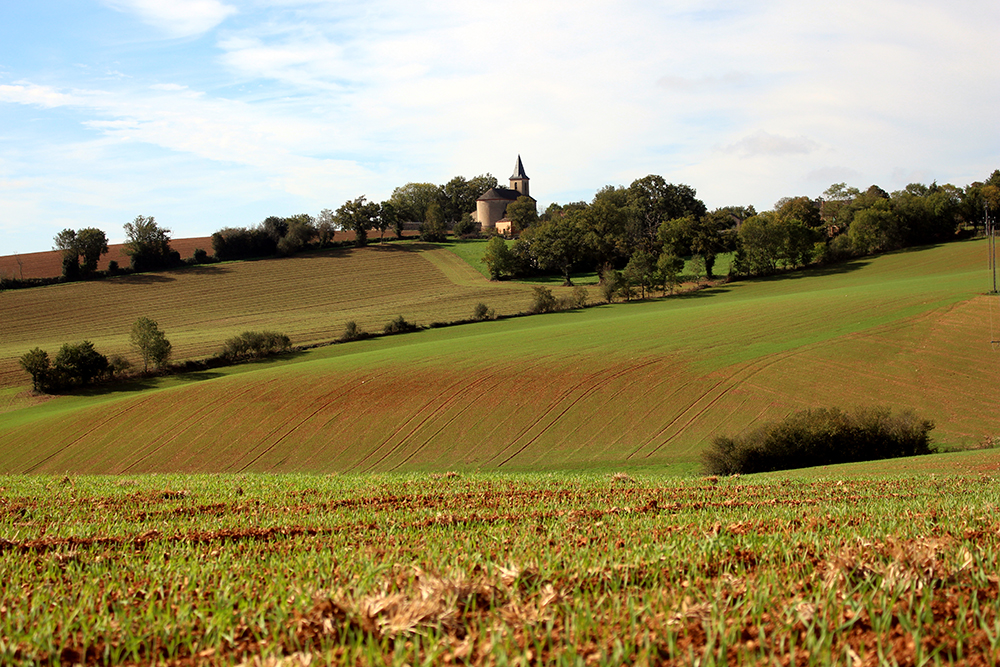 Enregistrer