Erected as hieratic sentinels, castelas, villages, perched churches recall that, for centuries, the valley was a natural border. Formerly between Gascogne and Languedoc, Albigeois and Rouergue, nowadays, between the Tarn and the Aveyron departments.
To discover in the surroundings
Overlooking the Viaur valley, the village of Lagarde Viaur watched the Viaur gorges during the Cathar conflicts.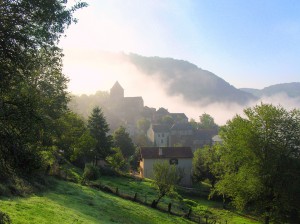 For more information
From its rocky outcrop, the castle of Thuriès keeps one of the many meanders of Viaur.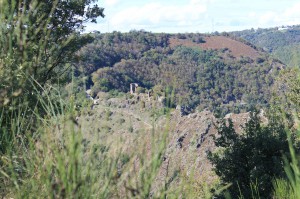 For more information