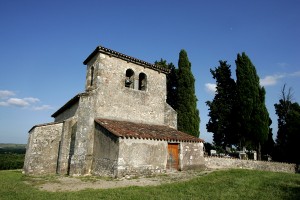 Go and discover the cordais plateau's little patrimony. From crosses to dovecote passing by the wash houses, this tour offers a preview of these hiding treasures.
Departure point : Town hall's square – Mailhoc.
Travelled distance : 19km.
Drop : 270m.
Tour difficulty : difficult – Tour colour : red.
Tracks marking : follow the signs "8 red".