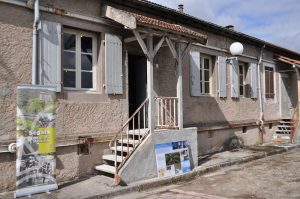 Near the Departmental Mine Museum, « The Polish's house » is a witness of the importance of mining activity in the Carmausin basin.
Built after the First World War, it is located in the heart of the mining city of the Homps. The aim of this city was to house the foreign labors who came to fill the ranks of the miners.
While the mining town of the Homps has undergone several changes, originally it consisted of a hundred contiguous dwellings whose only element of « comfort » resided in a coal stove which took the centre stage in the room. The visit of the « Polish's house » will plunge you into the life of these miners thanks to old furniture and explanatory panels on the work in the mines, the rules of the city.
We advise you to make a « stroll in minor soil » during which you will learn a lot about the mining epic in Cagnac-les-Mines.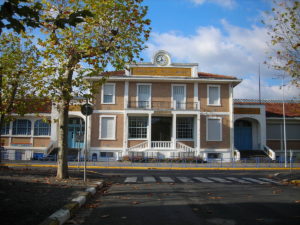 Another vestige of the apogee of coal is the garden city of Fontgrande, located in Saint-Benoît de Carmaux. It was built near the main wells of Carmaux's mines to provide more suitable housing for mine employees and large families. The city has private and public green spaces located centrally. Buildings like the school complex bring out a new architectural style, marked by an era.