Proud and wild, the valley is never as beautiful than in autumn, when the symphony of colours spread to the wooded slopes and reveal the extraordinary diversity of essences. Throughout its course, from river bend to river bend, from south-facing slopes to north-facing ones, all the climatic influences succeeding one another, mixing with each other, are building here, an exceptional biotope.
A découvrir dans les environs
Les Espaces Naturels Sensibles (ENS)
Pour illustrer la la richesse de la vallée deux circuits de découverte ont été aménagé à proximité des ENS situés à Thuriès (Pampelonne) et aux Infournats (Jouqueviel).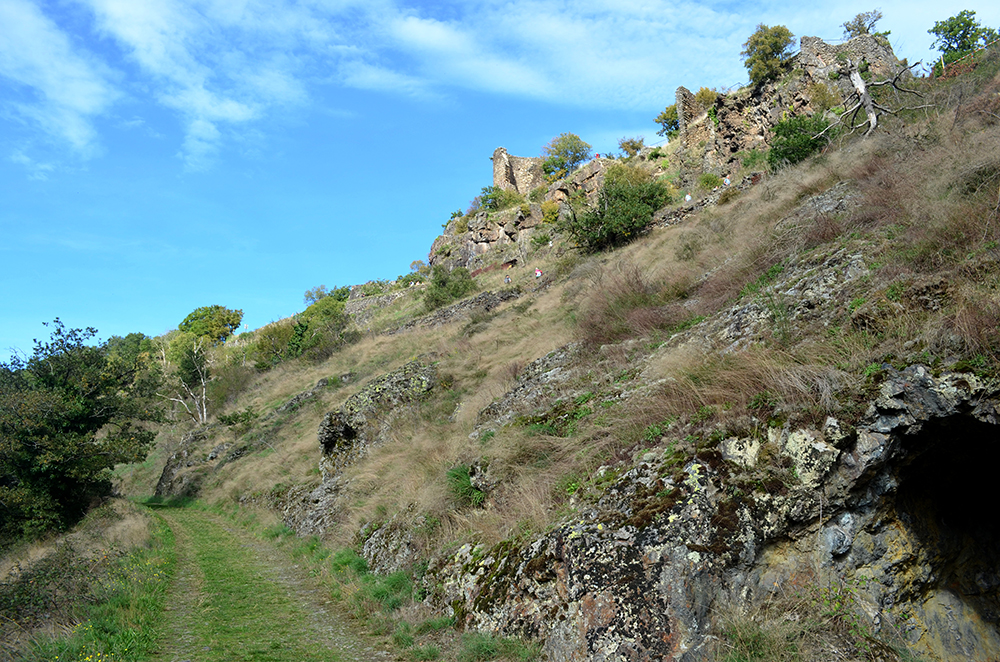 Enregistrer