From the highlands of Aveyron to the doorsteps of Gaillac area, the Ségala Tarnais offers to the visitor an amazing variety of soils and landscapes: in the north, the Ségala itself, vaste primary plateau notched with deep gorges; futher south, beyond the Cérou, change of scenery! Here are the first whitish outcrop of the scalloped limestone plateau, of which the platform overlooks the albigensen's basin.
A découvrir dans les environs
Au cœur des vallées du Cérou et de la Vère, les villages du Ségala ont conservé la majesté des belles pierres et le charme d'antan.
Découvrez les trésors qui se cachent sous les clochers du Ségala : statues remarquables, fresques byzantines…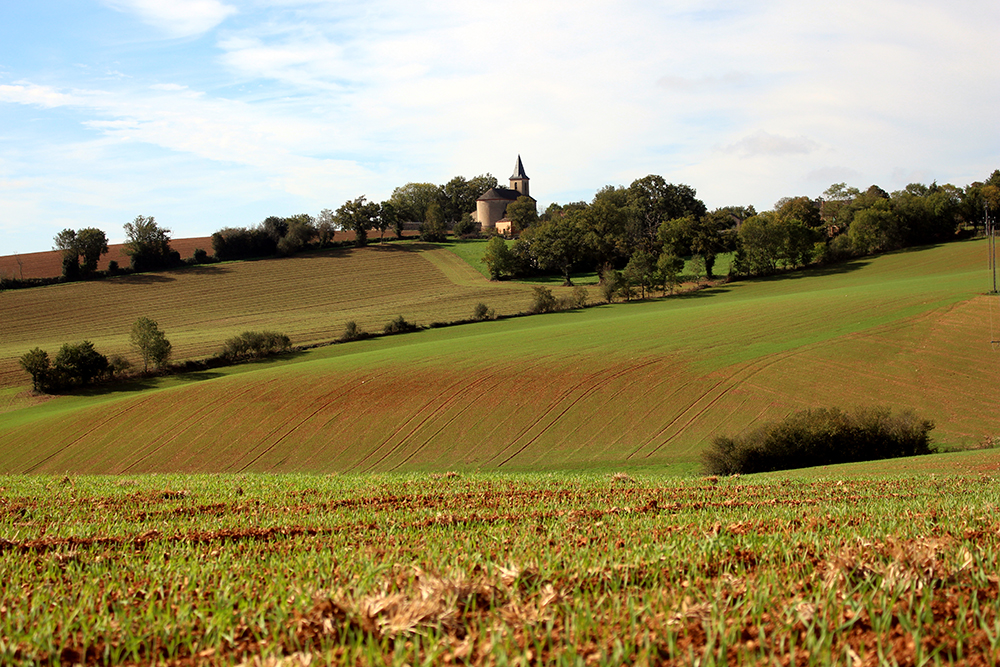 Enregistrer