Natural border between the Tarn and the Aveyron departments, as it used to be in the olden times between Albigeois and Rouergue, Gascogne and Languedoc, the Viaur Valley deeply scores the Ségala's plateau. Its sinuous route alternates wild gorges with larger parts where the river seems to calm down. Throughout its course, it offers that way to visitors exceptionally amazing natural sites.
Pour aller plus loin
La vallée du Viaur fut pendant des siècles une frontière naturelle.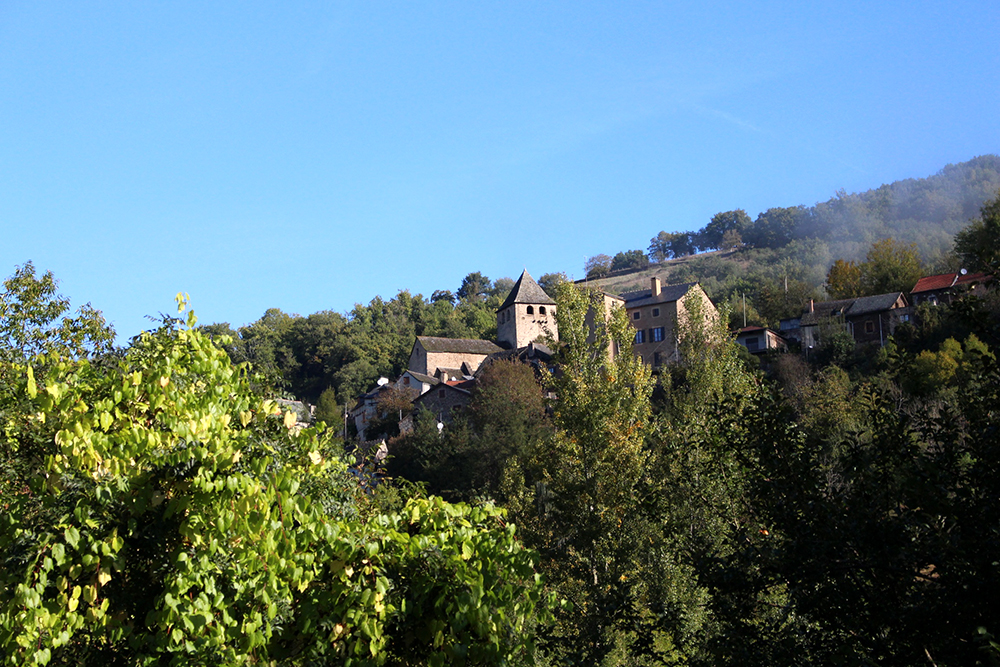 For more information
La vallée du Viaur a conservé tout son caractère et une flore très diversifiée.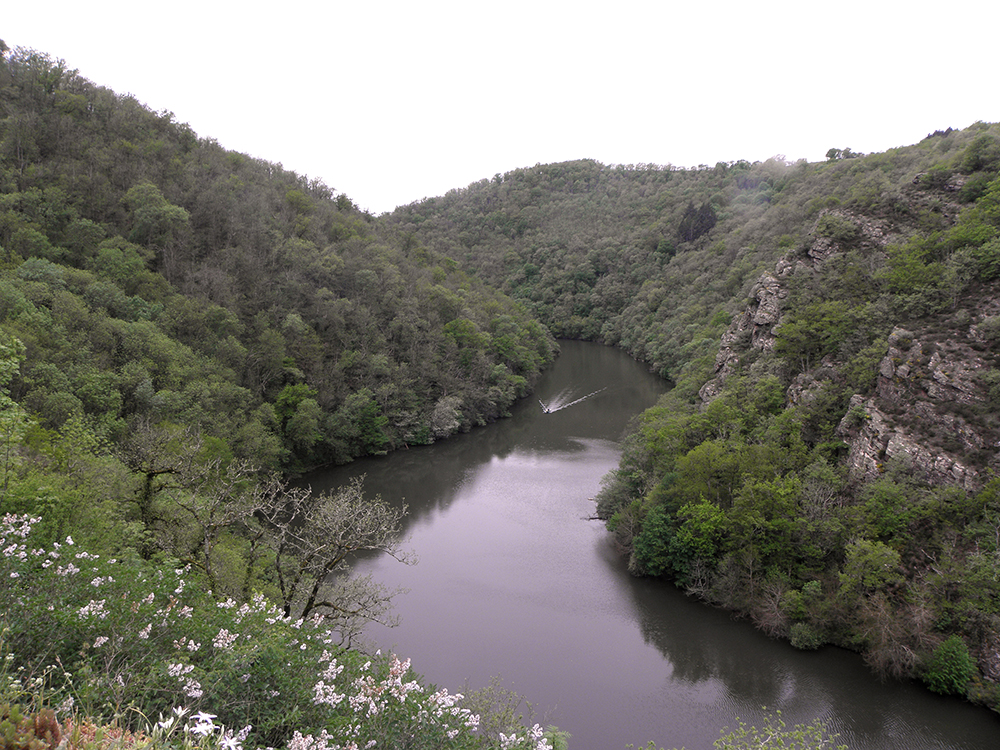 For more information