Erected as hieratic sentinels, castelas, villages, perched churches recall that, for centuries, the valley was a natural border. Formerly between Gascogne and Languedoc, Albigeois and Rouergue, nowadays, between the Tarn and the Aveyron departments.
A découvrir dans les environs
Surplombant la vallée du Viaur, le village de Lagarde Viaur surveillait les gorges du Viaur lors des conflits cathares.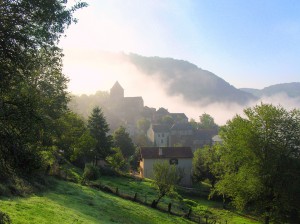 For more information
Depuis son éperon rocheux, le château de Thuriès garde l'un des nombreux méandres du Viaur.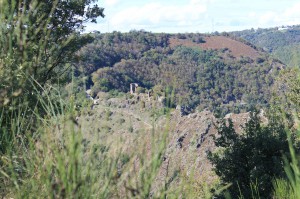 For more information